Wine
With wines from five of the region's best vineyards on offer, the hardest questions of the day will be glass or bottle?
Wine Education
Join us at the Wine Education tent to and hear from some of the Peninsula's best wine experts, possibly enjoy a taste of their favourites.
12.30pm – MONTALTO Anthony Jones and Justin Crow. Grape juice to wine with Montalto
1.50pm – POLPERRO Sam Coverdale. Mornington Pinot Gris & Asian Food Pairing
3.20pm – QUEALY Kathleen Quealy. Pobblebonk at the Picnic
4.50pm – T'Gallant
---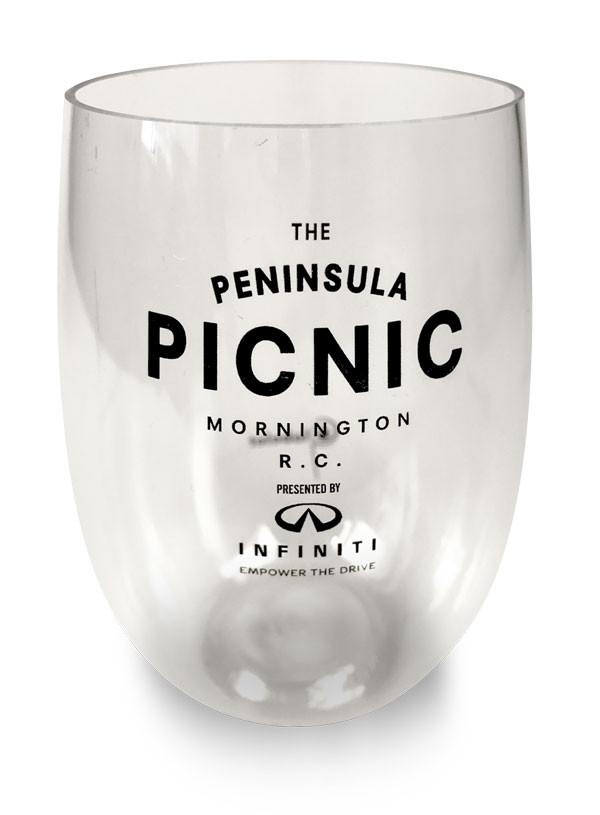 The Peninsula Picnic Vino Goblet
We will be offering specially branded Vino Goblets for $4.50. This reusable goblet is specially designed to preserve the taste of the wine, it's environmentally friendly and easy to use while lounging on your picnic rug!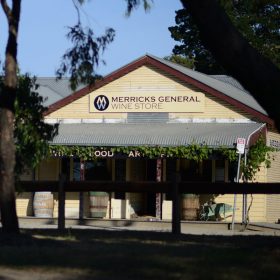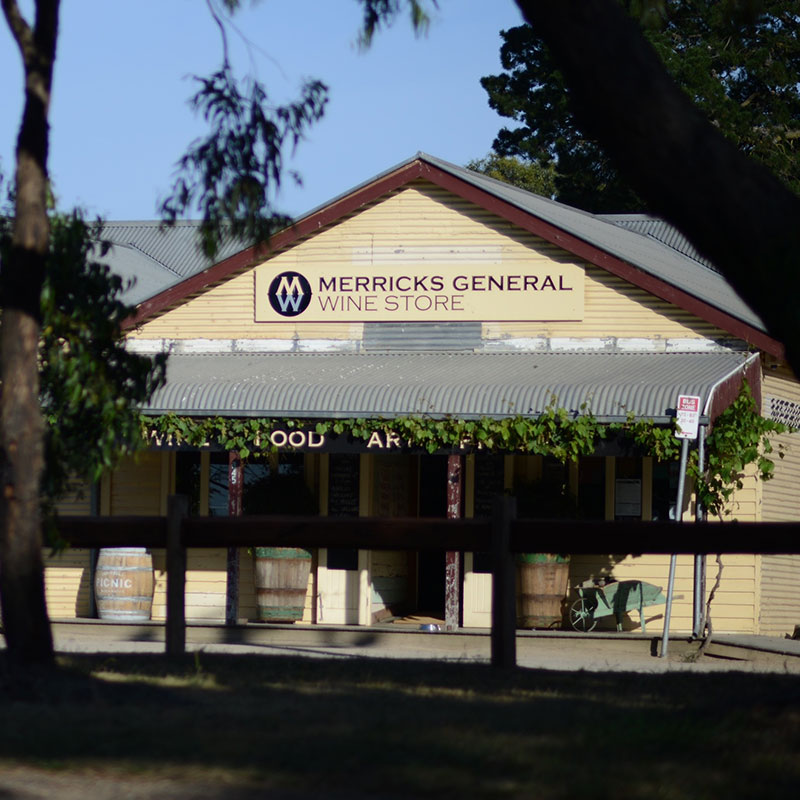 MERRICK'S GENERAL WINE STORE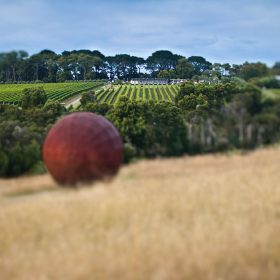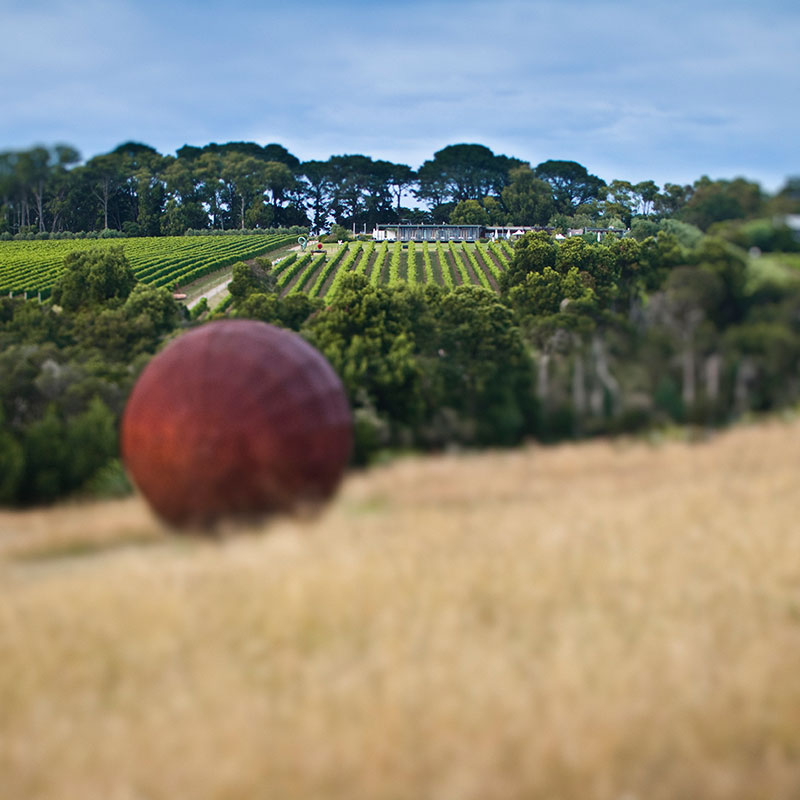 MONTALTO WINERY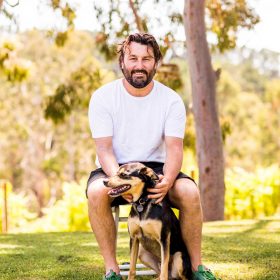 POLPERRO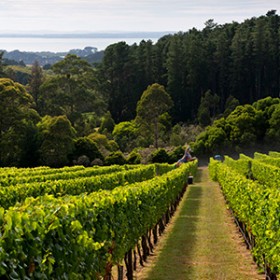 PRANCING HORSE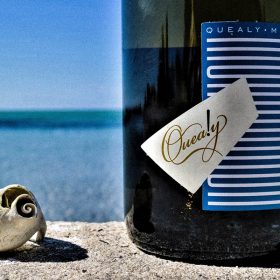 QUEALY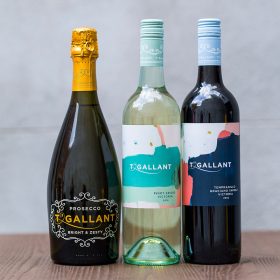 T'GALLANT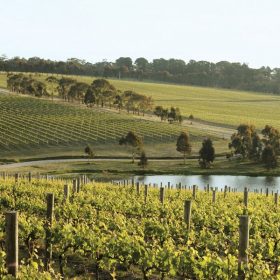 YABBY LAKE