A food, wine and music gathering
MUSIC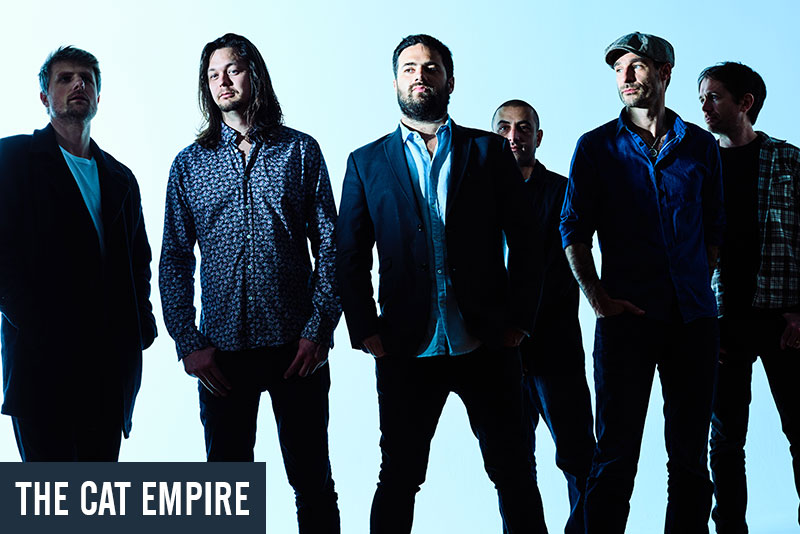 THE PENINSULA PICNIC 2017:
HEADLINED BY THE CAT EMPIRE
The Peninsula's best food, wine and music festival is back in 2017 with a new, bigger event space, some of the region's best restaurants, and now on a Saturday!
Headlined by world renowned The Cat Empire.
Tickets are now on sale. Book yours now.
Buy Tickets Now
Buy Tickets Now
Check out The Peninsula Picnic 2016!
Reviews from last year
"What an absolutely delightful day Sunday was. Truly a picnic like no other. Amazing food, delicious wine, arts, crafts, a stunning setting, oh and of course an amazing line-up of musical acts to keep us entertained all day long."
vulturemagazine.com.au
"The sight of discovering such quirky finds like witty signs to make you smile and food that has been created with love and passion and had you licking your lip, has us excited for next year!!"
wickeddchildd.com
"The crowd was a melting pot of picnic rugs and toddlers intermingling with oversized fedoras and Brunswick beard scene and together it has made for one of the best festival atmospheres doing the rounds. Less 'y back' singlets, more single vineyard vintage Pinot Noir please. Already salivating for next year's event."
adamnoteve.net